What is a Silver IRA?
What are you doing to save for retirement? It seems that many Americans are struggling to build their nest egg, and a silver IRA could help solve this problem. In 1974, the US government passed a law called the Employment Retirement Income Security Act (ERISA). This law allowed people to begin gaining tax advantages by investing pre-tax dollars through an individual retirement account (IRA). Eventually, ERISA was expanded to include the self-directed IRA account, which allows you to invest in gold or silver. You can also use this account to invest in non-traditional investments such as real estate, bonds, private companies, and other precious metals. Silver is a monetary metal and when included in a retirement savings portfolio can help diversify your retirement portfolio. A long-term strategy for securing a financial safety net, a physical silver IRA can protect against inevitable stock market downturns. Contributing to an account or rolling over your existing 401(k) into a silver IRA will enable you to have the reassurance that your future retirement is stable even in a volatile market. Our experts are ready to help secure your financial future today, so simply call us or email us to learn how. 
Why Silver?
Some people ask the question, "What is a better investment, physical gold or silver?". While gold appeals to many precious metals investors due to its illustrious status symbol throughout history, they may overlook another equally important metal: silver. History has shown us that there are times when silver is a better investment than gold. While the price of precious metals tends to generally behave the same in relation to the market, history has shown that there are times when silver is a better investment than gold. When people think of investing in precious metals, they immediately want to look at gold for its appeal, but as an investor you should seriously consider silver IRA as an investment.
While most of the demand for gold comes from jewelry production and consumer products, silver is widely used in industrial applications, electronics, medicine/dentistry, jewelry, and solar panels. In fact, the global supply of silver is diminishing as there is 200 times more gold available than silver despite gold's higher price. The popularity of smart electronic devices such as laptops, mobile phones, and touch screens has led to an increasing demand for the metal. The number of smartphone users in the world is expected to reach 6.1 billion by 2020, which implies that the demand for silver will only continue to increase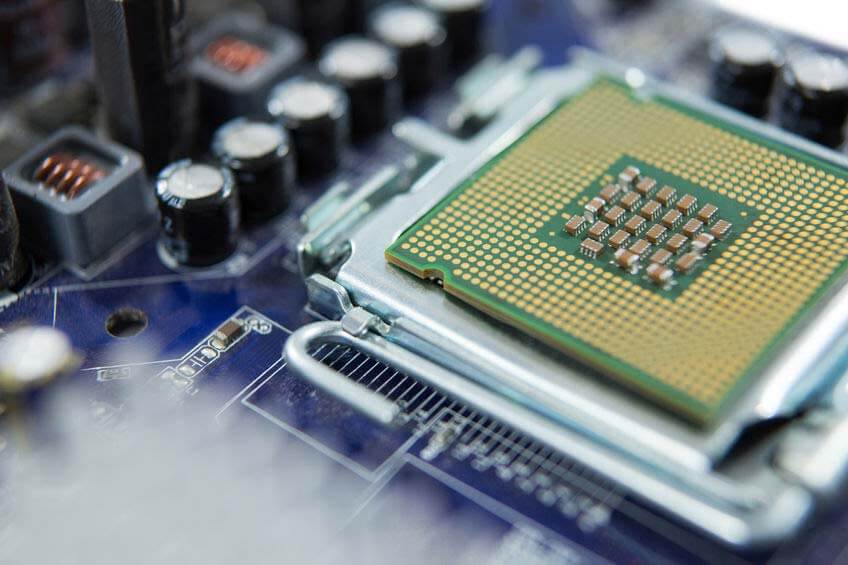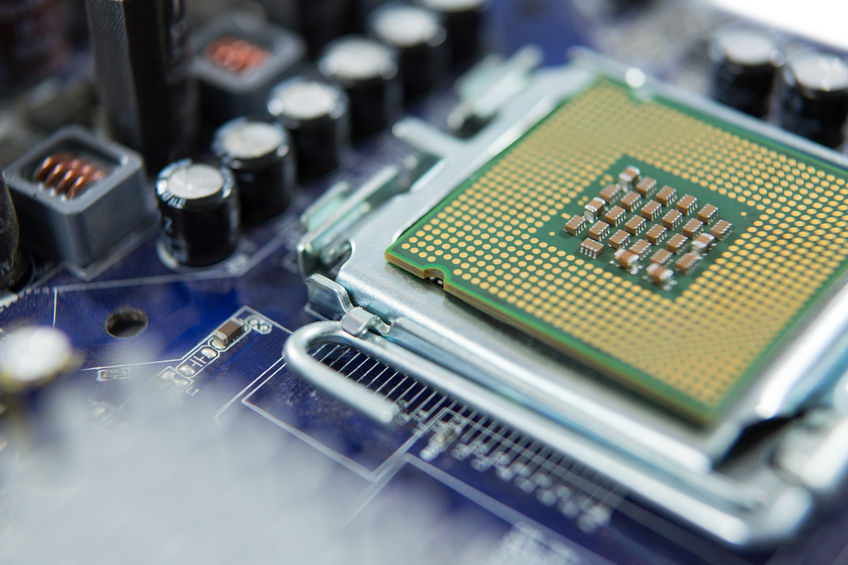 While gold is primarily used in consumer jewelry, silver is widely used in industrial applications and electronics
---
Accepted Silver Coins for a Silver IRA Include:
Like gold, your silver must meet the strict guidelines set by the IRS. The silver in your IRA must have a fineness of .999. It must be held by a custodian in an approved facility, and you can't add silver that you already own. Our most popular choices include: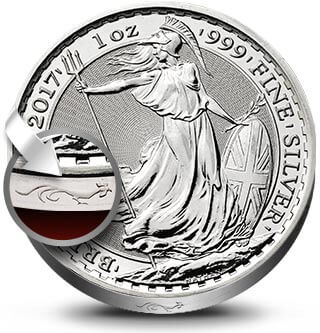 Britannia Lunar Year of the Rooster (Royal Mint) – A Goldco Exclusive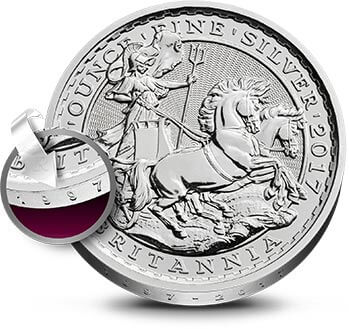 20th Anniversary Britannia w/ Edge Lettering (Royal Mint) – A Goldco Exclusive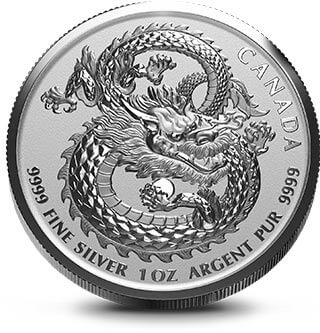 2017 Silver Lucky Dragon (Royal Canadian Mint) – A Goldco Exclusive
See the full list at our IRA Approved Silver page. Lastly, some other popular choices include the Canadian Silver Maple Leaf Coin, Austrian Silver Vienna Philharmonic Coin, and Mexican Silver Libertad Coin. Keep in mind that 99.9% pure silver bars from approved mints can also be owned by your self-directed IRA. 
Getting Started With a Silver IRA Rollover
Putting all your retirement funds into stocks and bonds is a very risky thing to do. In fact, experienced investors avoid doing so because paper assets such as stocks, bonds, and mutual funds leave you vulnerable to market volatility. Building a nest egg for a comfortable retirement requires a diversification strategy with a combination of stocks, bonds, and mutual funds, but also assets like physical silver to protect against any sort of market correction. If you are caught off guard, a drop in the market can delay your retirement by years! 
Even if you are already contributing to a savings plan, such as a 401(k), you can also have a silver IRA. Otherwise known as a "self-directed IRA", a silver IRA can be relied on as a hedge from stock market threats. What's more, you can diversify your portfolio gold, platinum, palladium for balance.
Let's learn more about how to get started:
The first step is to contact Goldco today and start the process. Together, we will complete the documents to set up your account and transfer or rollover funds from your existing IRA, 401k, or other employer sponsored plan to open the account.
The next step is to send back your completed paperwork and let Goldco go to work for you.
We will open your account and process the necessary documents to transfer the funds to your existing account without having to worry about paying taxes or early withdrawal penalties. Once your account is open, your representative will then be able to help you make informed decisions regarding the precious metals you should invest in. The entire process usually takes about 2-3 weeks.
Important Individual Retirement Account (IRA) Rules
IRAs are great tools for investors to save money on a tax-deferred (pre-tax) or Roth (post-tax) basis. You can set up your self-directed IRA either as a traditional (tax-deferred) or Roth IRA. If you think your taxes will be lower in retirement, a traditional IRA could be a smart choice. Conversely, if you want to minimize your tax exposure and believe you will have higher taxes in retirement, the Roth choice makes sense. Some people opt for Roth conversions, which allows them to convert part of their IRA account to a Roth account. These processes can be tricky, so be sure to work with a financial advisor and use this calculator.
Also check out some fundamental, but important, IRA rules: 
Current contribution 

limit 

in 2019 is $6,000 per year (investors age 50 and up can contribute an additional $1,000).

 

Traditional or tax-deferred IRAs are subject to Required Minimum Distributions (RMDs

). These require investors older than 70

 1/2

 years to 

withdraw

 specific amounts from their accounts

 each year

. Be sure to do this every year 

using this calculator

,

 as non-compliance

 can 

 cause

 steep penalties of up to 50%!

 
Every individual retirement account has specific rules, and a silver IRA is no exception. Nevertheless, the rules are pretty much the same as they are for a conventional IRA. The only real difference is the type of investment held inside the IRA. Standards set by the IRS are somewhat strict and must be adhered to if you are to invest legally. Once an application has been filled out, a custodian must be selected to manage and oversee the account. A depository will be chosen for the storage of the silver assets, which must be on the list of pre-approved products.  To avoid potential problems, read the latest IRS Publication 590 information. 
Looking to put gold into your IRA? Check out our Gold IRA page for more information
Related