Why Should You Work Here?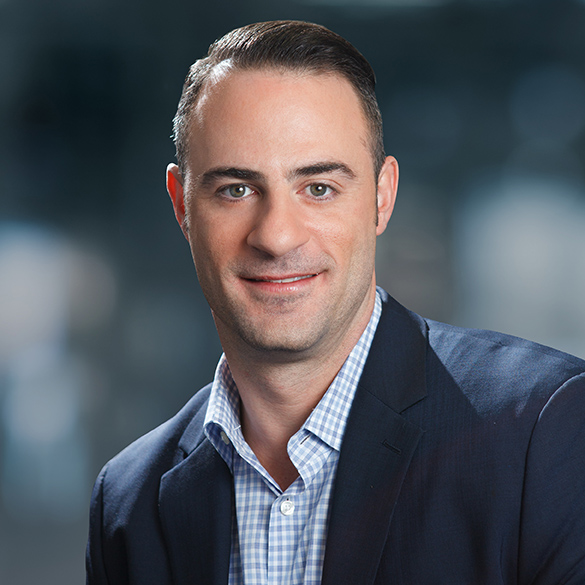 "I have a fundamental belief… that our team of self-driven, self-motivated professionals – if supported by us, will give it their all. Our people deserve and require our respect. We recruit, train, & manage talented people."
Trevor Gerszt


Founder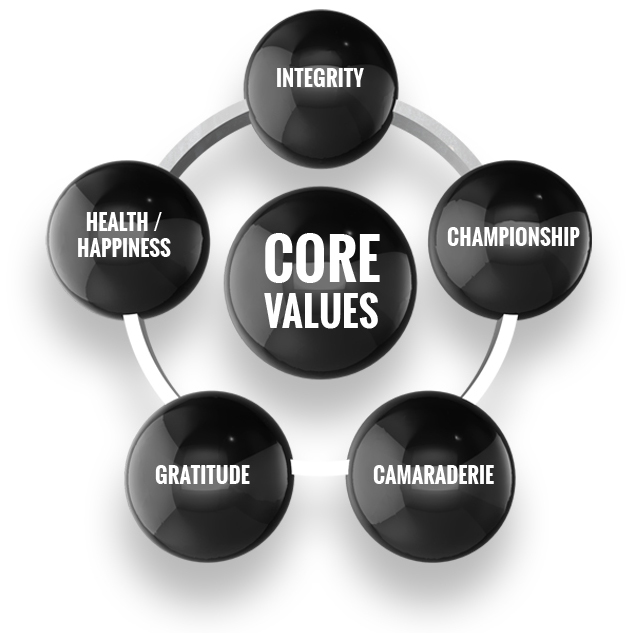 What do I enjoy most about working here?
The positive energy here. We are really fortunate to have such great people working under one roof which is rare in most office settings. It truly is a place you want to come to every day.