[ultimate_fancytext fancytext_prefix="Our Vision is " fancytext_align="left" strings_textspeed="35″ strings_backspeed="0″ fancytext_tag="h2″ strings_line_height="desktop:46px;" fancytext_strings="unique.
dynamic.
innovative." strings_font_family="font_family:Open Sans|font_call:Open+Sans|variant:300″ strings_font_style="font-weight:300;" ex_class="short"]
Goldco Precious Metals started with a mission:
To provide Americans with a powerful option to protect their IRAs, 401(k)s and other qualified retirement accounts from the market volatility and inflation that take an irreparable toll on your savings. This singular dedication and service has made us the number one Gold and Silver IRA provider in the Nation.
---
Our History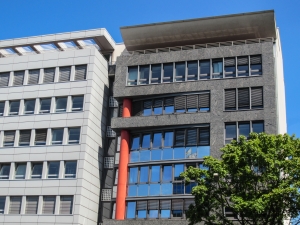 The company was first established as Gerson Financial Group LLC, with a focus on business-to-business precious metals sales. Founder Trevor Gerszt bought the firm in 2011, changing its name to Goldco Direct. At this time the company also transformed its business model to emphasize direct-to-consumer precious metals sales, including gold and silver coins and bullion, as well as platinum and palladium.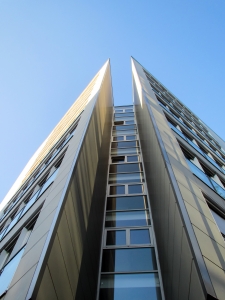 Goldco Direct began providing IRA and 401(k) rollovers to self-directed IRAs that gave owners the option to hold physical precious metals in their retirement accounts, in accordance with IRS code 408(m)(3).  In the same year the company's name was changed to Goldco Precious Metals.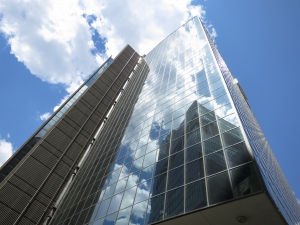 By 2014, the bulk of Goldco Precious Metals' business had become providing self-directed Gold IRAs and IRA rollovers.  Such accounts give individual investors the option to hold physical precious metals, often considered a safe haven asset and hedge against inflation, in a tax-deferred retirement account.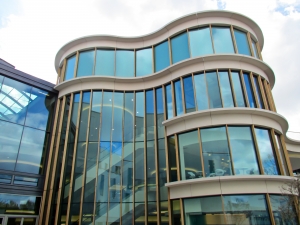 Inc. Magazine named Goldco Precious Metals the #3 fastest-growing financial services company in the U.S.  The same year the Los Angeles Business Journal named Goldco the 17th fastest-growing company in the greater Los Angeles Area.  Since 2011 the company has grown from ten staffers to, by the close of 2016, over ninety employees.
Goldco announced the formation of a subsidiary, CoinIRA to meet the increasing demand for Bitcoin and other digital currencies such as Ethereum, Ripple, and more in retirement accounts.