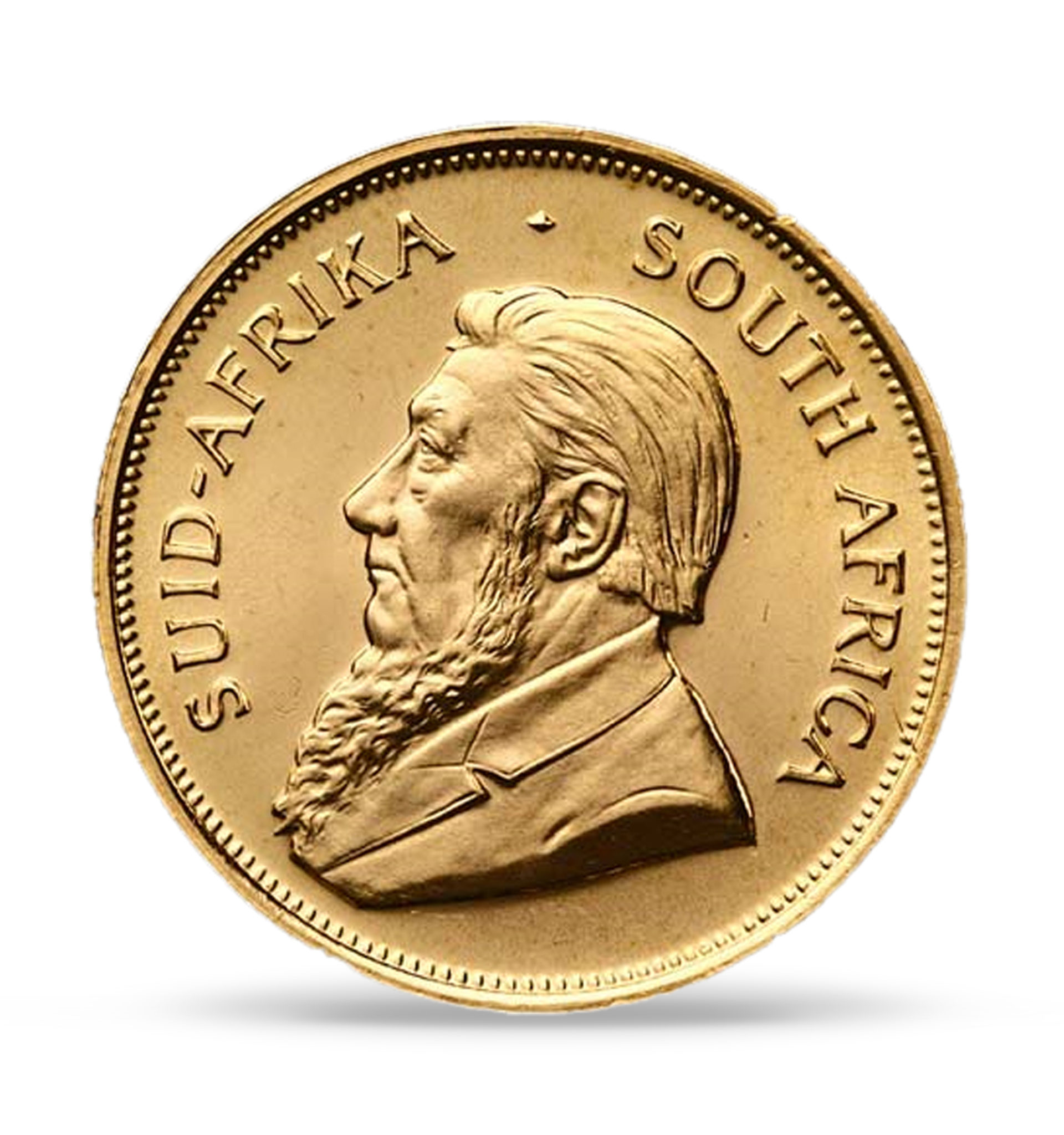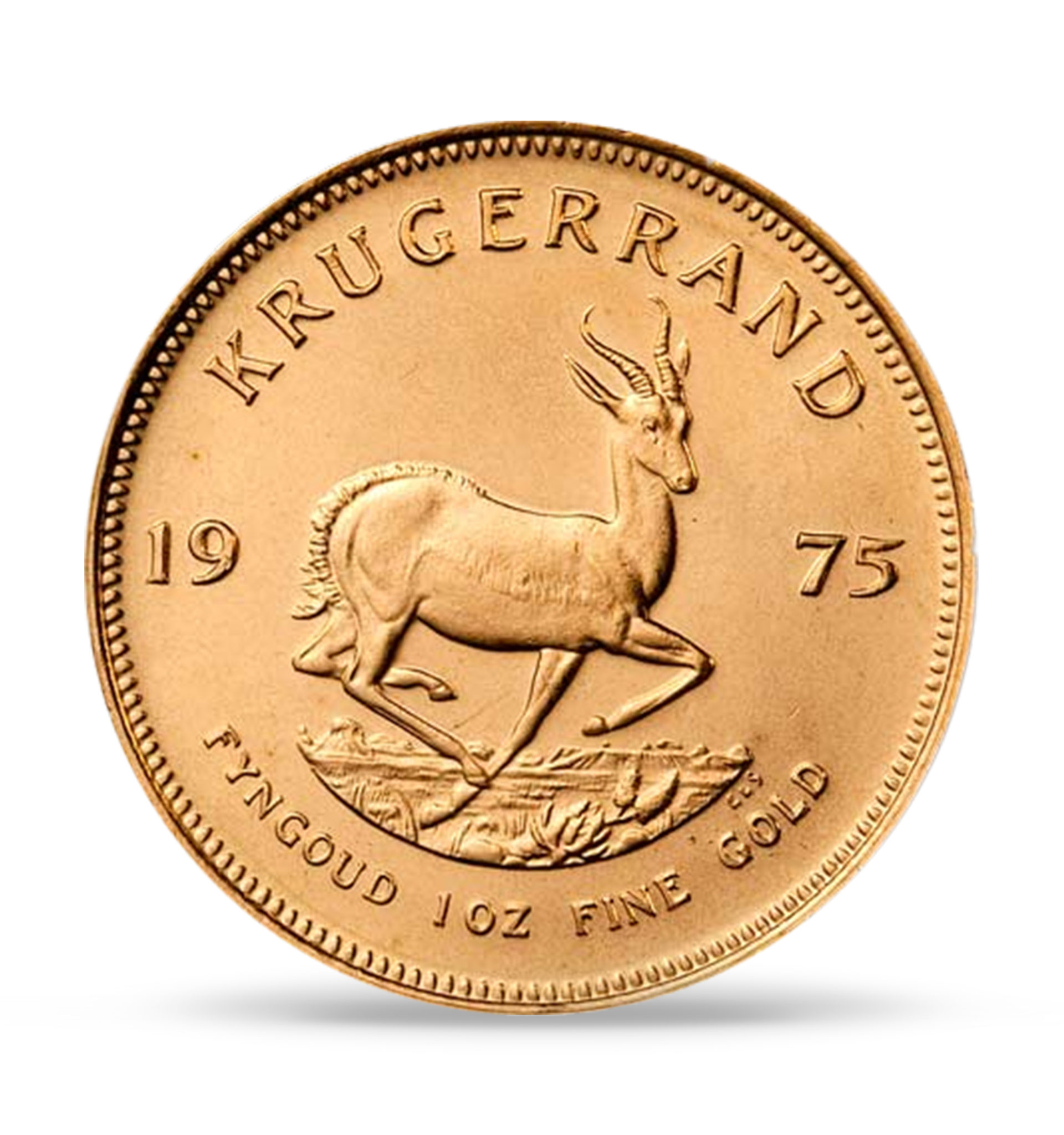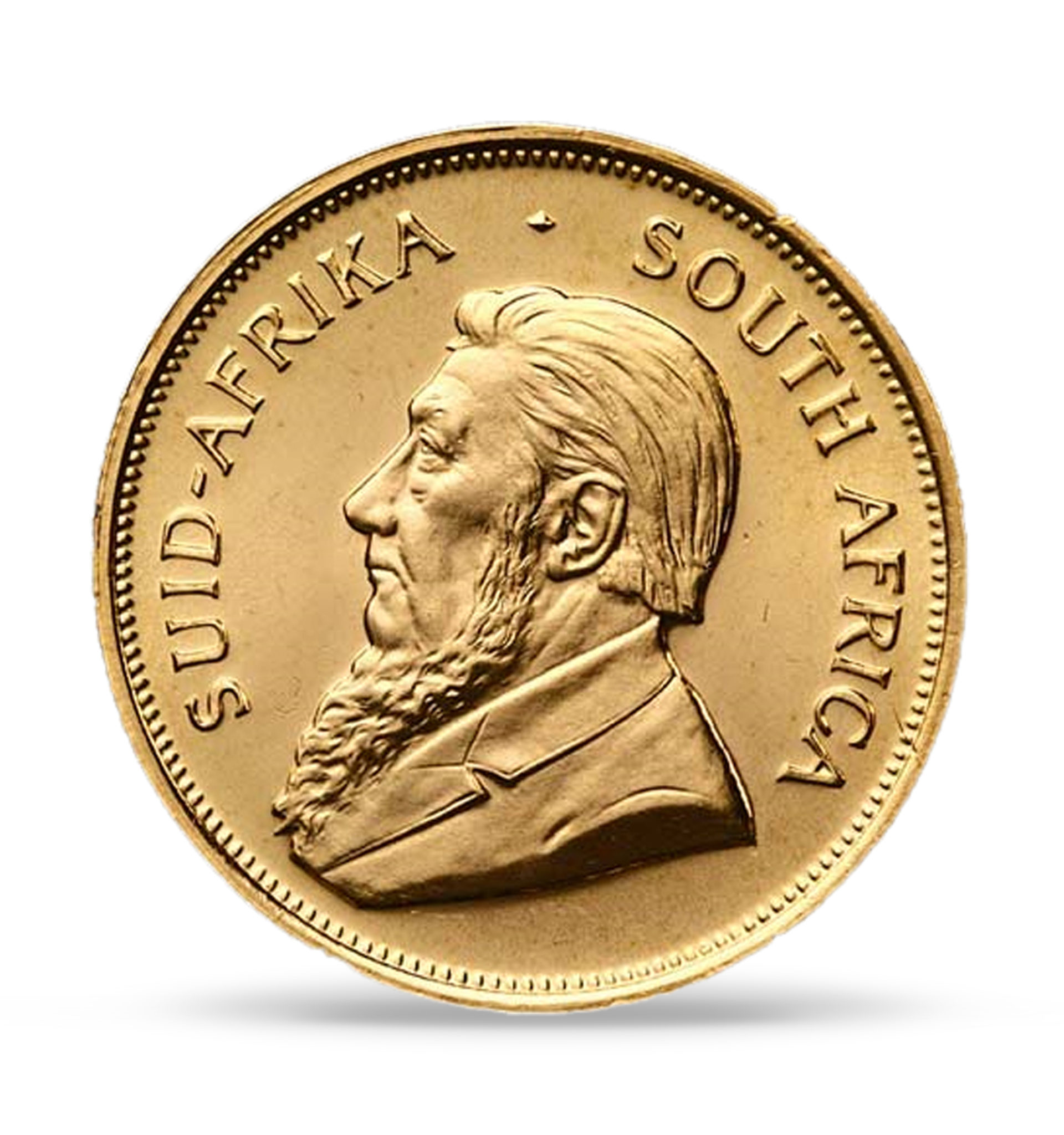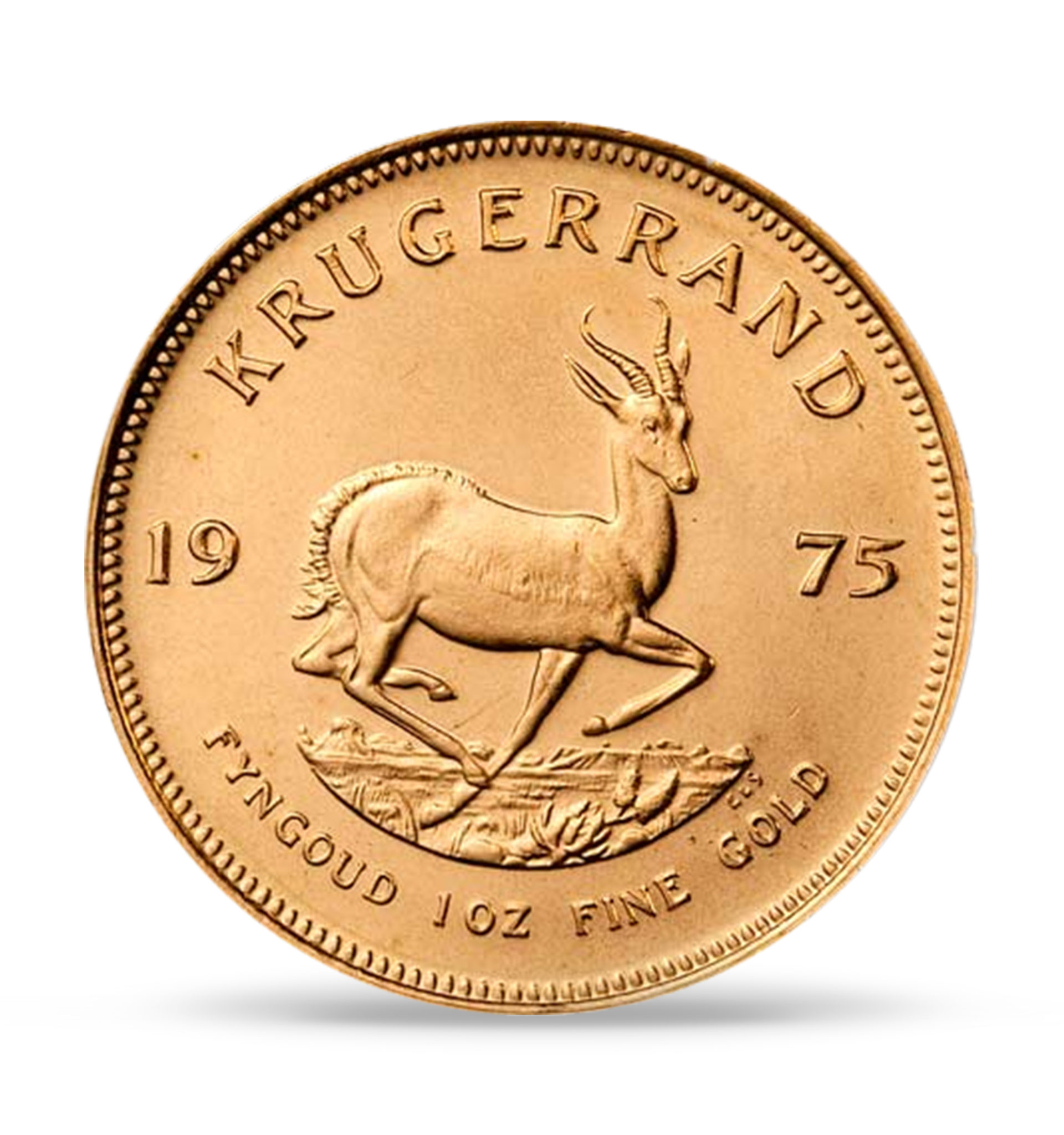 1-oz Gold South-African Krugerrand
$1,344.00
Description
Additional information
Reviews (0)
Description
Investment choices are broadening for people around the world and in particular, for people who are keen to invest in gold assets. With an allocated gold account, a wide range of precious metals can be used to diversify a savings portfolio and increase investor appeal. If you have been thinking about including shiny yellow metal products in your individual retirement account (IRA), why not acquire the South African Gold Krugerrand from a broker? This modern gold bullion is considered to be one of the most popular in the world, and for good reason. First introduced in 1967, it has achieved worldwide success and accounts for approximately 90 percent of the gold bullion available in today's market. Perfect for experienced and new investors, these products come with a certificate of authenticity.
A Bit of History about the Gold Krugerrand
The idea for the Gold Krugerrand stems from South Africa's decision to help market their gold. Containing one troy ounce of fine gold, this bullion accounts for a huge portion of the market but sometime between the 1970s and 198s, circulation of the coin was forbidden in certain Western countries. The reason for this was because it was heavily linked to the apartheid government of South Africa. Production levels varied in the years that followed, with annual mintage reaching 40,000 from 1967-1969 and growing to 200,000 by the end of 1970. When the apartheid came to an end, mintage reduced, but they soon crept back up in 1998.
Why invest in the Gold Krugerrand?
Portfolio diversification is the obvious reason to invest in the Gold Krugerrand, but there are many other reasons why investors are flocking to brokers to acquire these dazzling gold products. As one of the most famous gold coins, these coins appeal to many. Easy to verify, the coins can be sold on without hassle, making them an extremely liquid investment. Since the name "Krugerrand" is a registered trademark, investor appeal is pretty much guaranteed with these precious metal investments.
More information about the gold krugerrand can be found on the Goldco website, as well as information regarding gold IRA account set-up.
Additional information
| | |
| --- | --- |
| Weight | 1 oz |
| Dimensions | 32.8 x 2.84 mm |
| Purity | 0.9167 |
---
Only logged in customers who have purchased this product may leave a review.